Giovanni and Italia's dream
The history of Cacciatori Hotel is the story of a young couple, Giovanni Zandegiacomo and Italia, who decided to change their life in 1952, not an easy time, by creating a hotel to host tourists visiting Cadore.
Their adventure immediately met financial problems and Giovanni and Italia find themselves having to ask Italia's father for help, Giovanni Zandegiacomo Seidelucio, which grants it on one condition: the hotel should have been called "Cacciatori" (Hunters) in his honour, since he was fond of hunting. And so it was…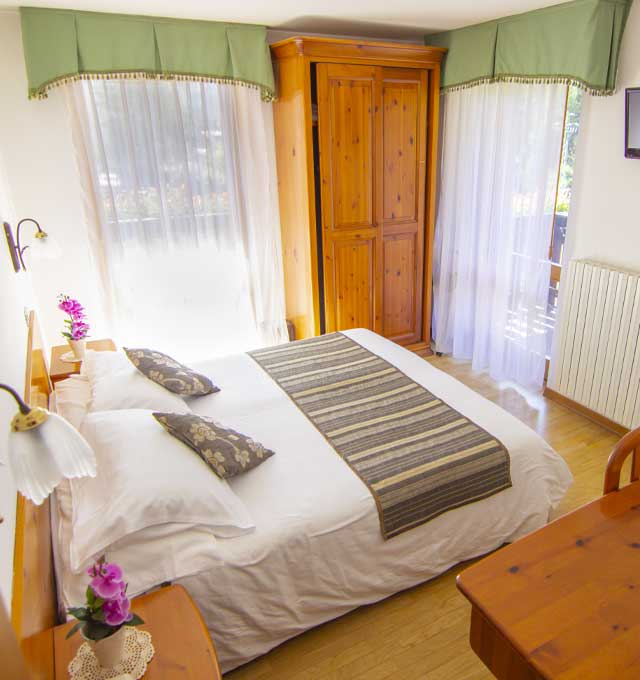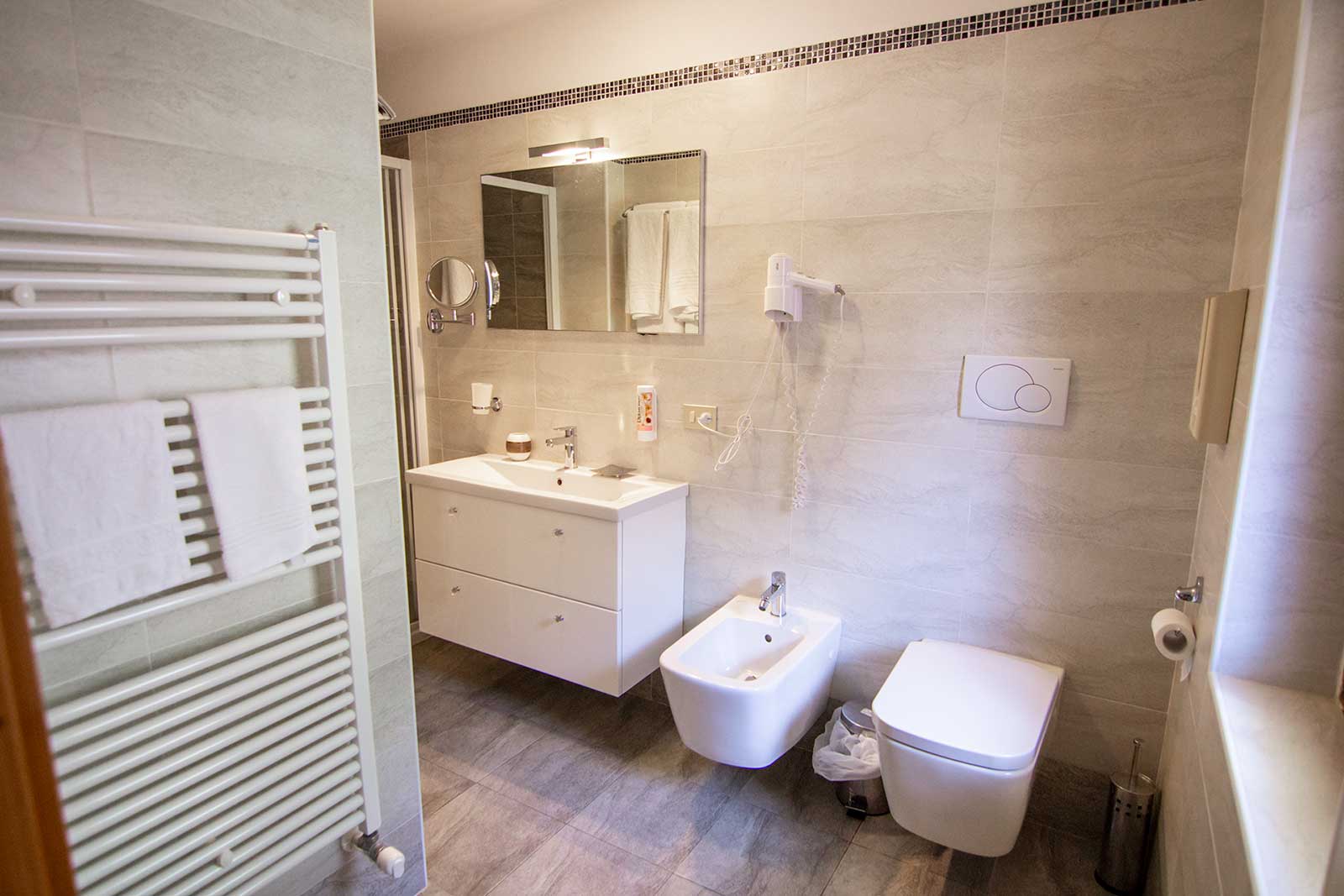 THE CACCIATORI HOTEL RESTAURANT TODAY
A close-knit and consolidated staff
Many changes have occurred since 1952, but the name of the hotel has not changed, according to a will and wish, which are part of our history.
After Giovanni and Italia, in the '80s began Piero (Giovanni and Italia's son) and his wife Elma, with the chef Maurizio Doriguzzi (Elma's brother) to conduct the hotel and restaurant; now it's the time for the daughters Dorty and Deborah, always with the chef and their uncle Maurizio, to go on with the dream of the young couple of 1952.
Together with the consolidated team, Cacciatori hotel and restaurant has reached the well-deserved success.
THE REVIEWS OF OUR GUESTS
Ristorante davvero ottimo, oltre ad avere una grande professionalità nel servizio, i piatti ben presentati sono eccezionali, da urlo. Consiglio vivamente a tutti di provare, qualità prezzo più che giusto. Grazie dell'esperienza
Il buon albergo di montagna! Con tutto quello che serve, accogliente, posizione invidiabile (vicino al centro ma fuori dal caos, vista su montagne stupende, a un passo dalla bellissima nuova ciclabile), cucina ottima, grande pulizia e…ci si sente subito a casa! (e ci si ritorna!)
Ambiente pulito, ottimo il servizio, le tagliatelle con spek e funghi deliziose Buono anche l'ossobuco di vitello,come pure il baccalà con polenta. Buono il rapporto qualità prezzo. Lo consiglio se si passa x Auronzo o si è Auronzo, ne vale la pena
Ottimo rapporto qualità prezzo. Soggiornato per 6 giorni in formula mezza pensione con il nostro amico a 4 zampe, personale sempre attento e disponibile, camere da poco restaurate pulite e funzionali. Colazione a buffet con ampia scelta di dolce e salato, menù per la cena a scelta tra 10 primi e 8 secondi più contorni e tantissimi dolci con porzioni abbondanti e cucinate benissimo. Ritorneremo di sicuro.
WOULD YOU BOOK OR HAVE ANY INFORMATION?